A Reputable Company
Offering Plumbing Solutions
At Earl Naquin Jr. Plumbing in Houma, Louisiana, we are dedicated to offering quality work for you plumbing needs. Our business began in 1992 and since then we have helped customers with a wide variety of installation and repairs in the mechanical and plumbing industry.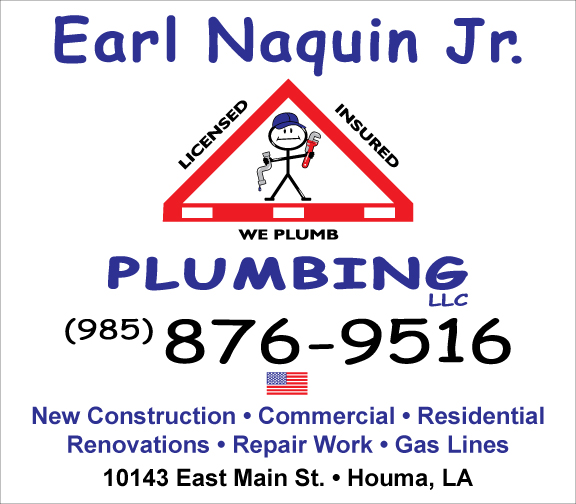 We have qualified technicians with the licensing and training needed to perform the many tasks the industry presents. We thrive on Quality and professionalism. 
Our company offers full-service plumbing solutions and mechanical work. Combining more than three decades of collective experience with dedicated technicians, we efficiently complete small and large gas, water, heat, and sewage-related projects. We also invest in state-of-the-art equipment and hire experienced staff to make sure our customers get the help they need.